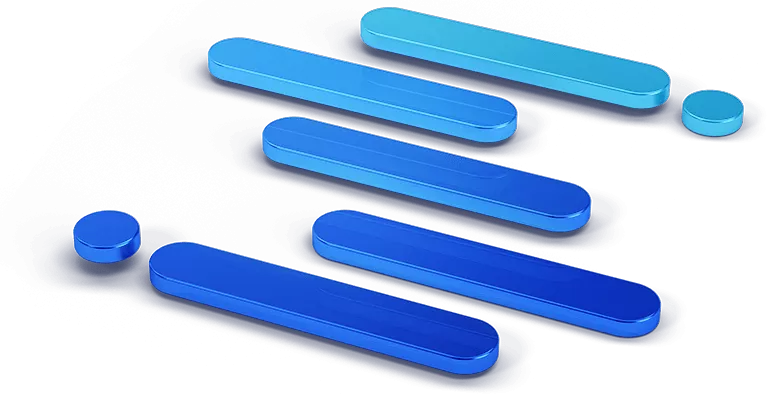 Stay the step ahead of competitors
At Sygnisoft, we efficiently design, build and implement your idea in a digital world.
I recommend Sygnisoft S.A. as a reliable and committed contractor, as well as a partner for IT business development.
Genprox
No matter where you run your business, we provide best in class IT solutions and build your advantage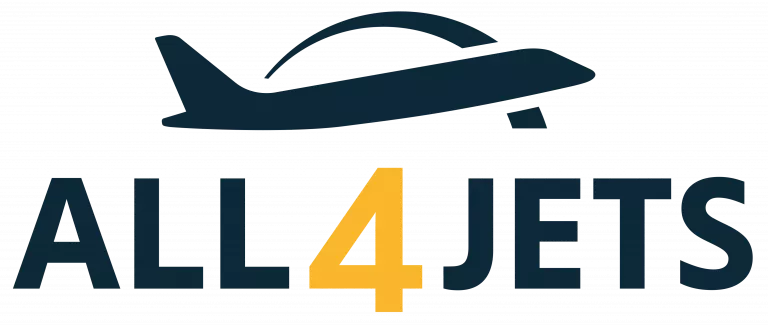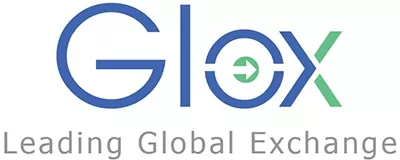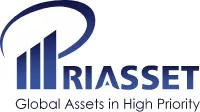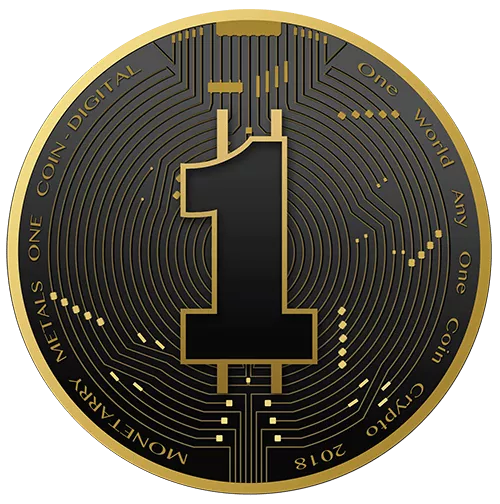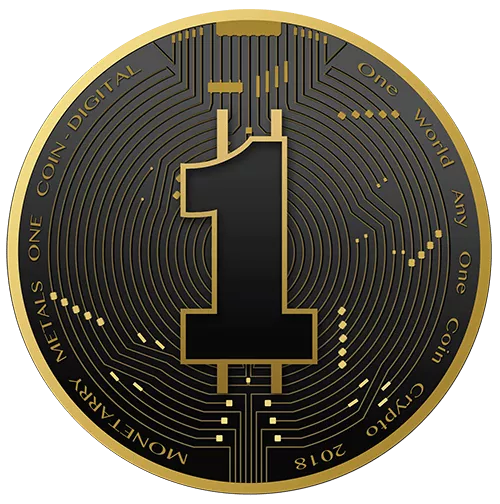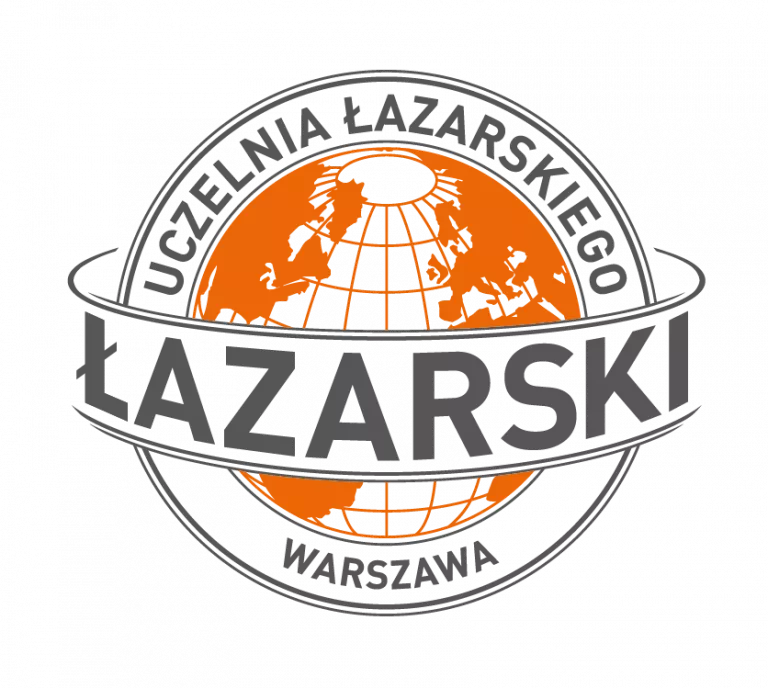 Services
Find out, how Sygnisoft helps our clients digitize the business
Sygnisoft S.A. fulfilled the concluded contract in a timely and reliable manner. They have prepared and implemented for us a safe, intuitive and functional application that meets all the key needs of our clients
Kantor dla Firm
7 values & principles of Sygnisoft
Principle #1
We are passionate about problem solving. We try to do better every day.
Principle #2
We believe that we create our lives and are responsible for it. That is why we profess openness, courage, cooperation and proactivity in improving our daily work.
Principle #3
Knowledge is our competitive advantage. We take care of its development and exchange of knowledge in the team.
Principle #4
We believe that work is as important as family. We strive to deliver the highest possible satisfaction of our customers, yet caring of our families and health.
Principle #5
We trust each other. This responsibility inspires us.
Principle #6
We value being ourselves while respecting each other.
Principle #7
Every day we care for perfect communication and good relations.