Custom software development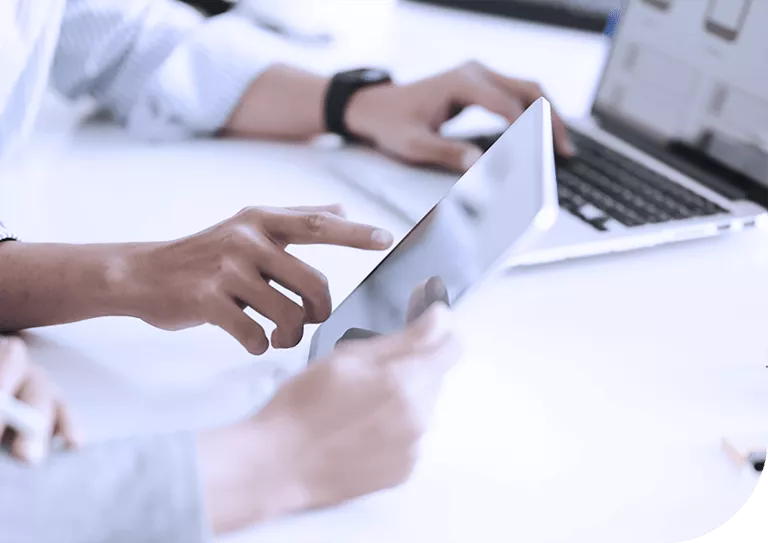 Get advantage with tailor-made app or system
Create a tailor-made digital solution that gets you ahead of your competition.
We are passionate about creating custom software based solutions and developing them. Let us guide you through the whole process to better answer the needs of your organization, clients and market regulations.
Our software development process meets the latest trends and uses the most effective and scalable technologies. We help our clients to integrate the solution with all other existing systems in the company and ensure it grows with changing needs.
Do you have an idea that you want to validate? Or maybe you have a solution that can't wait until your internal resources are free?
Whether you are a part of a global corporation, you run a family business or a promising start-up, we will help you create a Minimum Viable Product and will seamlessly lead you to beta version of you innovation, as an external team, working just like your own.
Development of the leading on-line exchange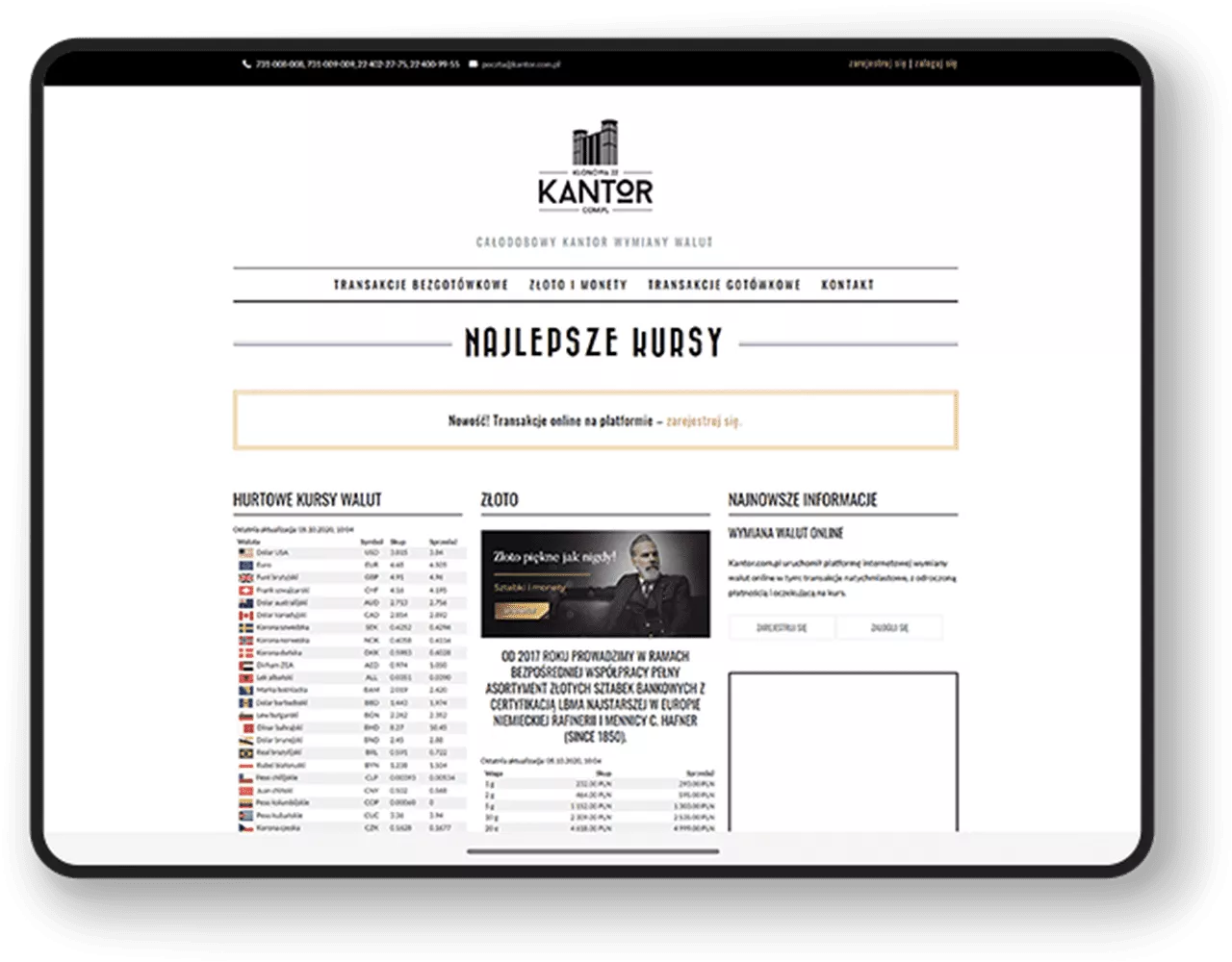 We have created a fully custom system for the leading online exchange place in Poland. Thanks to our platform, Kantor.com.pl is integrated with banks integration and efficiently benefits from offline-online synergy, building new streams of clients.
Our dedicated support maintains the highest level of system functionality and service, giving its clients outstanding experience. Moreover, Kantor.com.pl stays future-proof, safe and updated to changes in the money exchange industry.
Finance
Symfony, Angular, HTML5
Sygnisoft created an advanced system, handling many operations yet is easy and intuitive in everyday use and the most important - grows our business
Kantor.com.pl