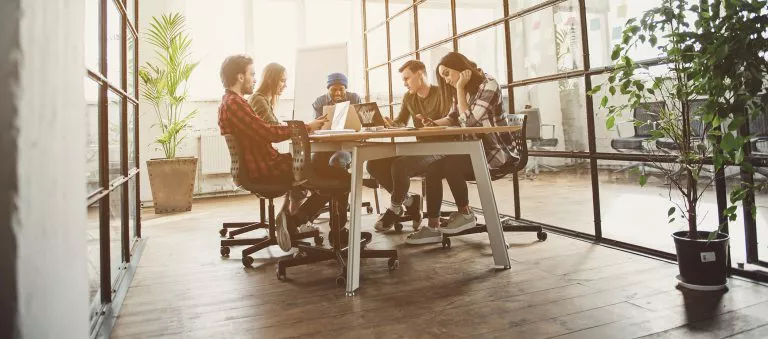 Meet our values, mission and vision
We have been operating in the IT market since 2006, initially as e-Business Solutions Sp. z o.o., which specialized in dedicated applications as well as ecommerce websites and loyalty platforms.
In 2015, along with the change of the legal form, we established Sygnisoft S.A., which continues the activity of the previous company. We have significantly expanded the scope of our services, comprehensively helping Polish and international clients to grow their business.
Today, Sygnisoft is created by over
30 specialists

, and above all - enthusiasts - with experience in the most advanced technological projects.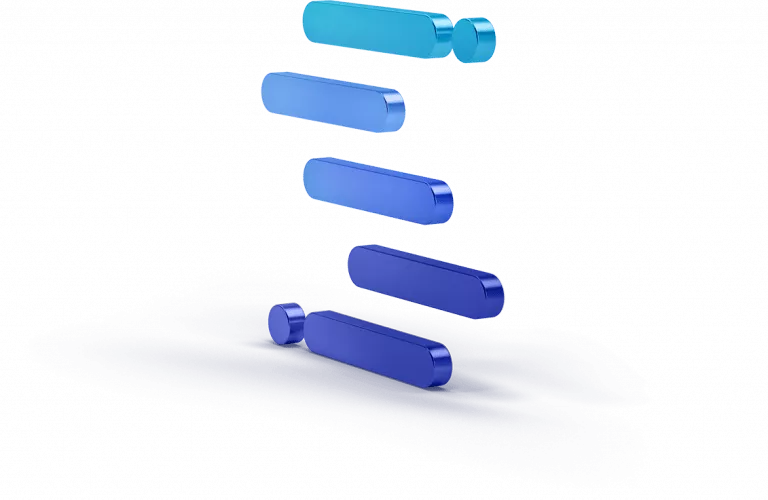 Our Mission and Vision define where we see ourselves in business and where we want to go.

Mission
Create solutions empowering businesses to grow.
Vision
Giving our clients the advantage in response of digital world's
Our core values
Engagement
Initiative
Knowledge
Work-life balance
Trust
Authenticity
Relations
Our rules
Sygnisoft values ​​helped us to create Sygnisoft Principles. They put the values ​​into action and support us in organizing our work and making the most important decisions.
Principle #1
We are passionate about problem solving. We try to do better every day.

Principle #2
We believe that we create our lives and are responsible for it. That is why we profess openness, courage, cooperation and proactivity in improving our daily work.

Principle #3
Knowledge is our competitive advantage. We take care of its development and exchange of knowledge in the team.

Principle #4
We believe that work is as important as family. We strive to deliver the highest possible satisfaction of our customers, yet caring of our families and health.

Principle #5
We trust each other. This responsibility inspires us.

Principle #6
We value being ourselves while respecting each other.

Principle #7
Every day we care for perfect communication and good relations.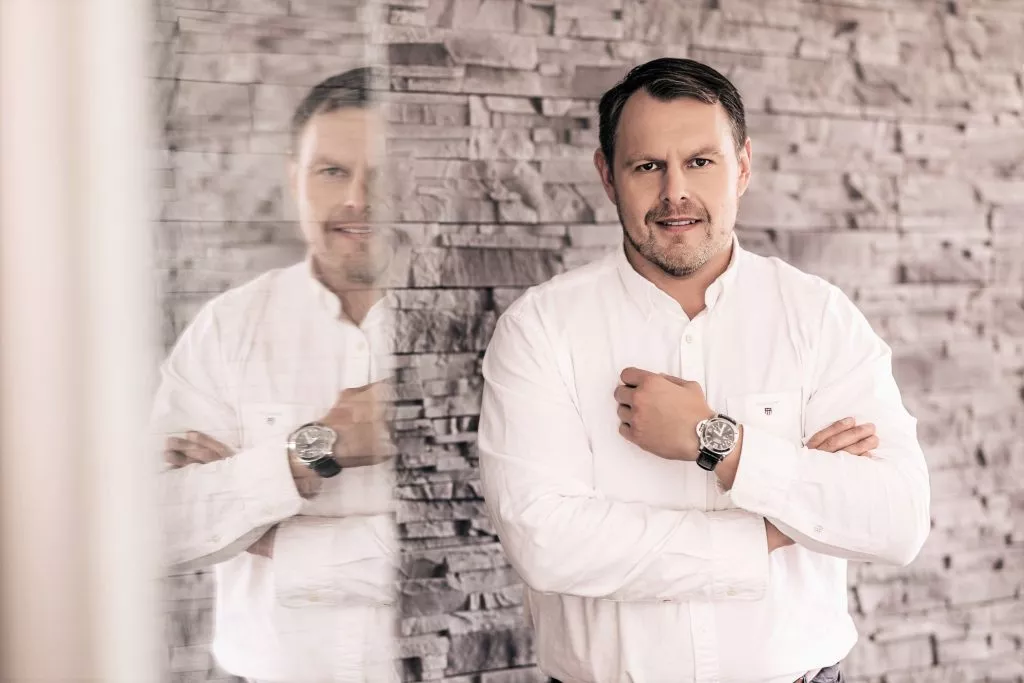 Tomasz Szymański - CEO & co-founder Sygnisoft
He comes from Koszalin. He graduated from the Koszalin University of Technology (Faculty of Economics).
After graduation, he moved to Warsaw, where he initially started working for Gillette as a media and market research manager working for the company's brands in markets throughout Central Europe, and later as brand manager of Braun and Olay at Procter & Gamble. In his career, he was also associated with the financial sector, incl. as PR & Marketing Director at Noble Securities SA.
In 2006 he co-founded e-Business Solutions, it was his first company to operate in the IT industry.
Sygnisoft was founded in 2015. The company successfully creates IT solutions for Polish and foreign companies. As Tomasz Szymański admits – it is a natural heir of his first company, because he successfully persuaded his closest business partners, with whom he has been working for years, to build it.
He is one of the three shareholders of Sygnisoft.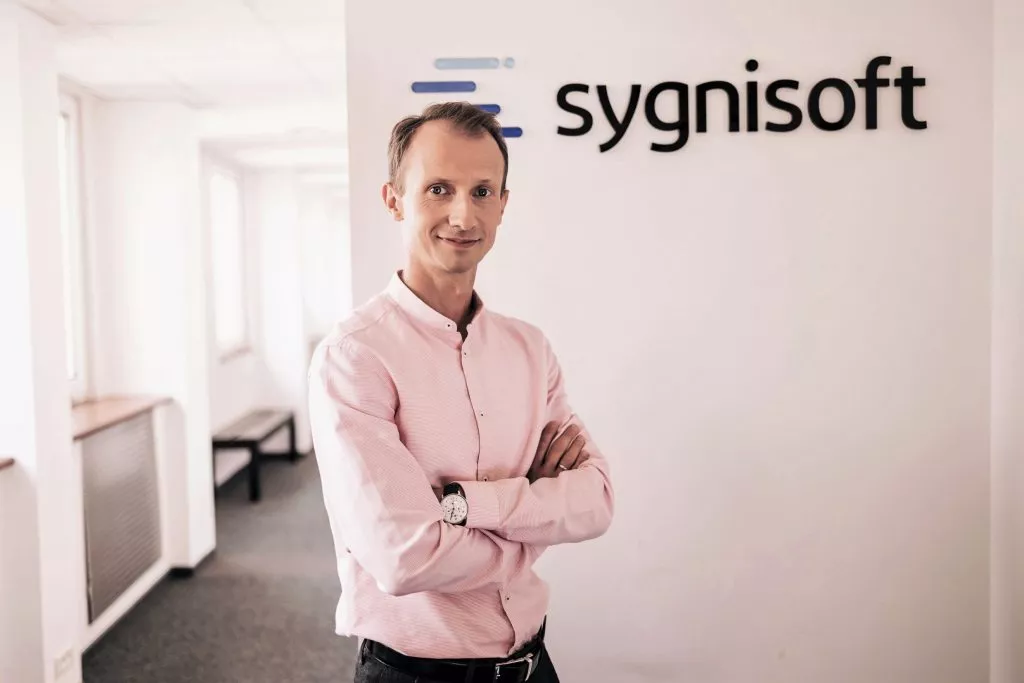 Wojciech Mendoń - Head of Project Management Office
At Sygnisoft from the beginning of the company's existence. Manages the IT team.
He graduated from the Koszalin University of Technology (Computer Science). At theend of studies he already started working as a programmer at the Świat Książki online bookstore in Warsaw.
After 5 years of working in e-commerce, he moved to the software house e-Business Solutions, where he created and developed IT projects for clients from various industries. Then he started working for Supermedia Interactive agency where he was responsible for managing the website of the Warsaw Stock Exchange.
In the following years, he worked for the Empik Group as a senior IT project manager. He was responsible for the development of the e-commerce platform for Empik.com and Smyk.com online stores.
From 2014, for nearly two years he worked as a Business Architect for the German HRS Group, a global provider of hotel services for corporate clients (B2B). He managed a team and projects in the Polish IT development center operating in Warsaw and Cologne.
In 2016, he was invited to co-create Sygnisoft to build an IT team and manage projects.
One of the three shareholders of the company.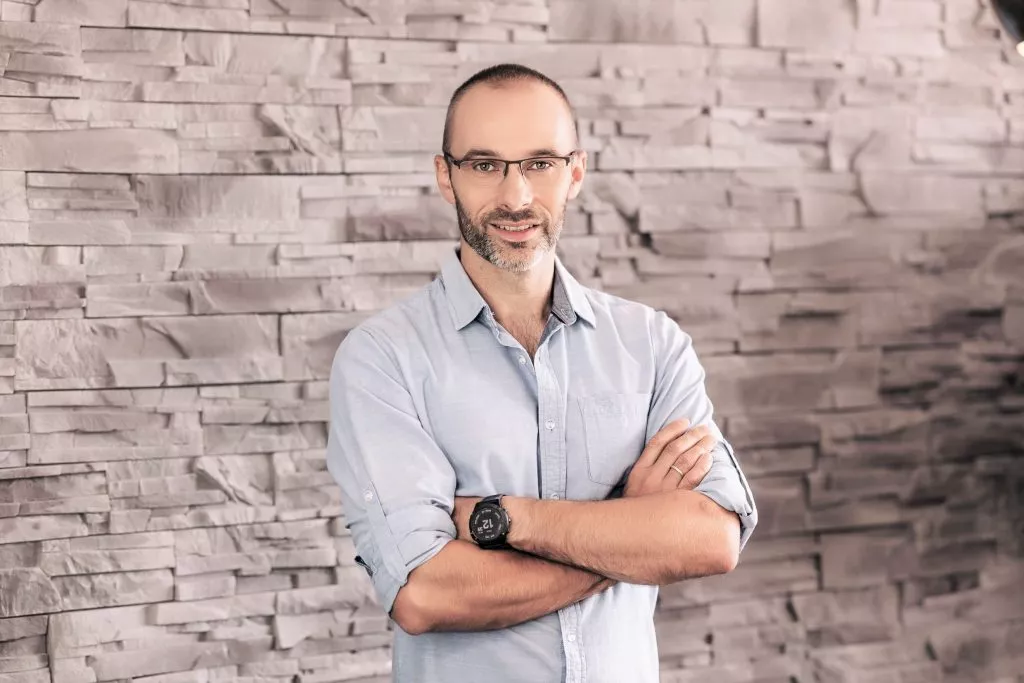 Paweł Kolanecki - Head of IT Development Sygnisoft
He started his adventure with IT at the age of 8, because that's when he started to be interested in programming. He created his first commercial projects when he was still in primary school. In high school, he already taught programming to students from the former elementary school. At the same time, while working on projects, he studied electronics and information techniques at the Warsaw University of Technology. He has never worked in a corporation. As he admits, he went for a job interview once in his life. It was conducted by Wojciech Mendoń and Tomasz Szymański. This is how he became a programmer at e-Business Solutions, where he worked for 3 years.
Then he was associated with the interactive agency Plum run his own business, working, for example, for the Warsaw Marathon Foundation. In 2016, he started working with Tomasz Szymański and Wojciech Mendoń again as part of the Sygnisoft company.
One of the three shareholders of the company.