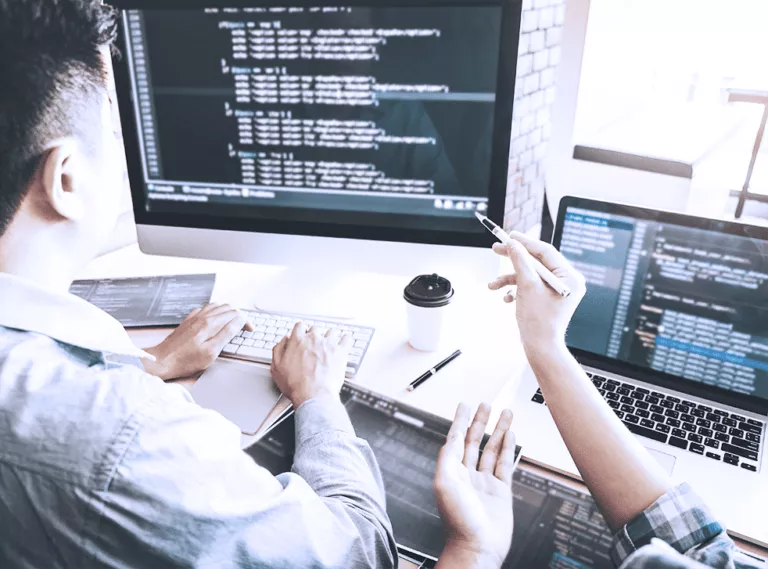 Delight you clients with modern and efficient web app
Tell us about your goals and needs. Developing a custom made app with Sygnisoft means building a digital product adjusted to your company's individual strategy. Create beautiful web application and attract your clients with well-designed UX and UI based on latest design trends. We will help you to choose the right technology that will work best in your idea's execution. If you want to build an MVP, you are sure you will get it with caring for every detail. Starting from in-depth needs analysis, through functional project to development, test and launch.
Prepare you most future-proof solution with us that meets challenges of today's digital economy. Talk to our experts.
Learn how we created on of the most popular on-line casino in the world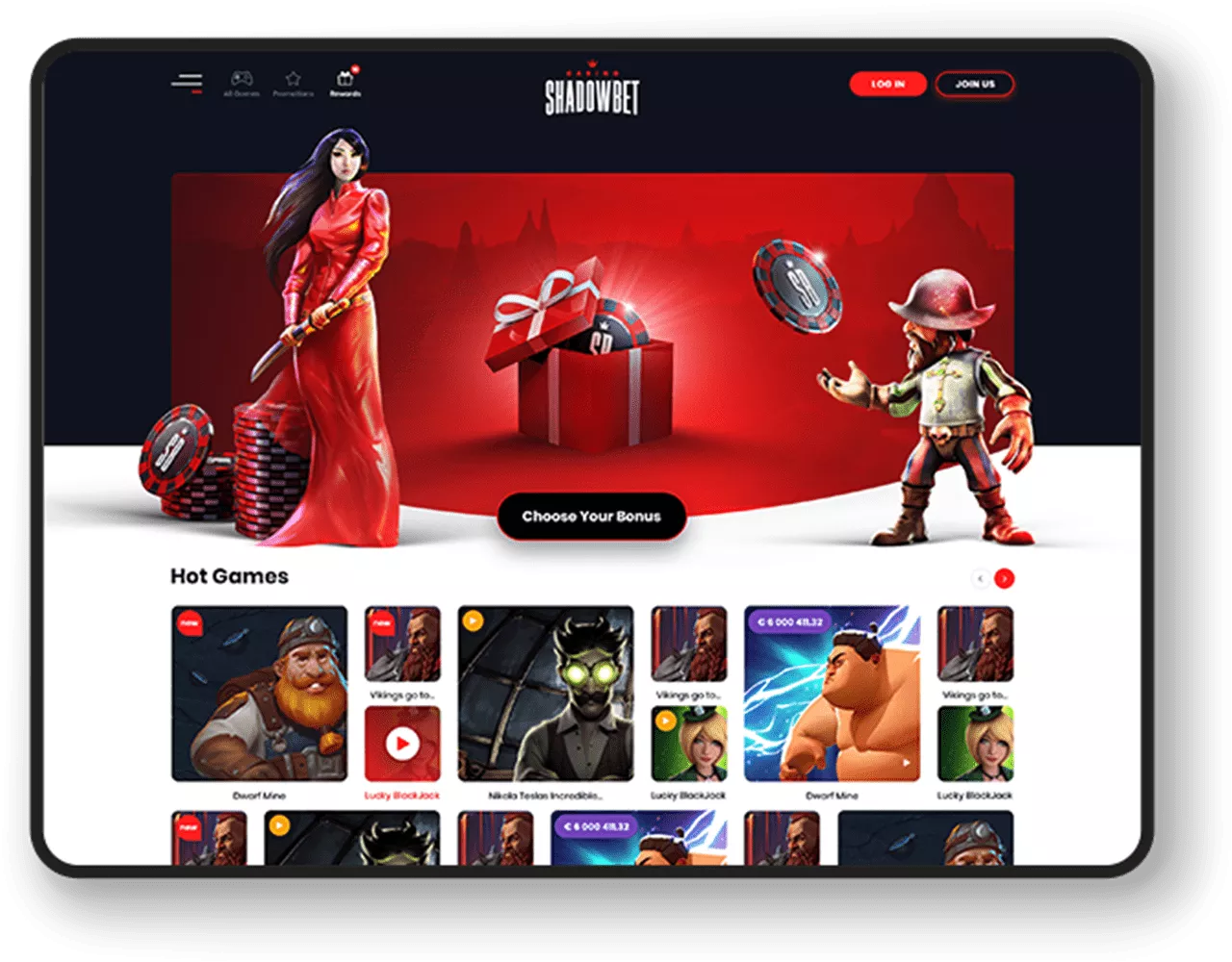 From the very beginning we were looking to create the real competitive advantage of our platform. Finally we have managed to design and develop a unique solution, mechanisms and software, that just let users feel special, always.
An important point of the casino, were the games we created. But to guarantee long-term platform's success we brought to life a team responsible for clients' acquisition.
Finally, we combined the acquisition strategy and the loyalty program into one offer. From the first moment of contact with the advertising banner, we engaged the customer in a specially created bonus game in which customers earn attractive prizes, even before the registration process.
Sygnisoft started to work for ShadowBet.com as a contractor, but along with the development of the platform, we changed our role. Today, we are a producer of the platform and player acquisition system. Results? There are over 100,000 active users playing regularly on ShadowBet.com
Finance
Symfony, Angular, HTML5
ShadowBet.com was created by Sygnisoft and has become a brand that is recognized all over the world. In addition to an effective platform and engaging games, Sygnisoft helps us successfully attract more and more clients everyday.
ShadowBet.com