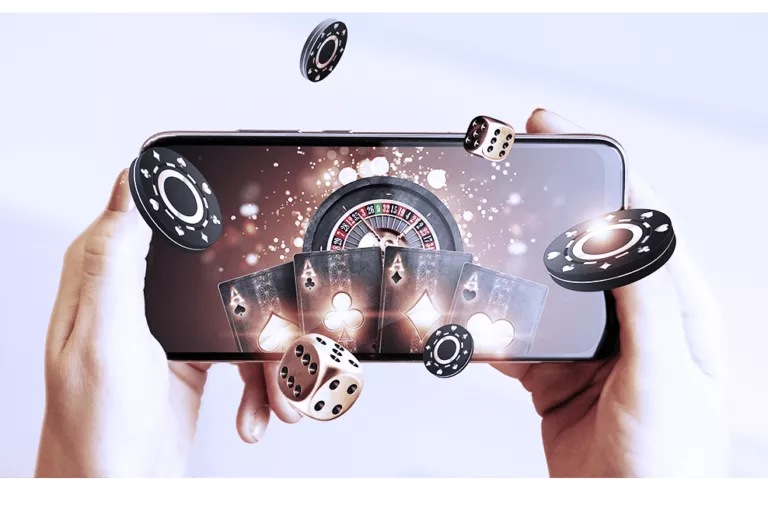 Make your dreams of creating a mobile game come true
Create a mobile game for iOS and Android that will delight thousands of players around the world. The global mobile gaming market is already the largest gaming segment in terms of revenue, although it is still constantly growing. Apart from pure entertainment games are also an innovative tool for engaging users around the brand/product and promoting various ventures. Our team creates games comprehensively in the field of design, programming and graphics.
Take advantage of our advisory and analysis of the potential of a game idea and optimizing key business indicators (monetization, retention, profitability ratios). Our experts also advise on introducing the game to the market: testing, promotion and distribution.
77,6
billions of dollars in revenue generated by the mobile games market
6
close relationships with global mobile games publishers