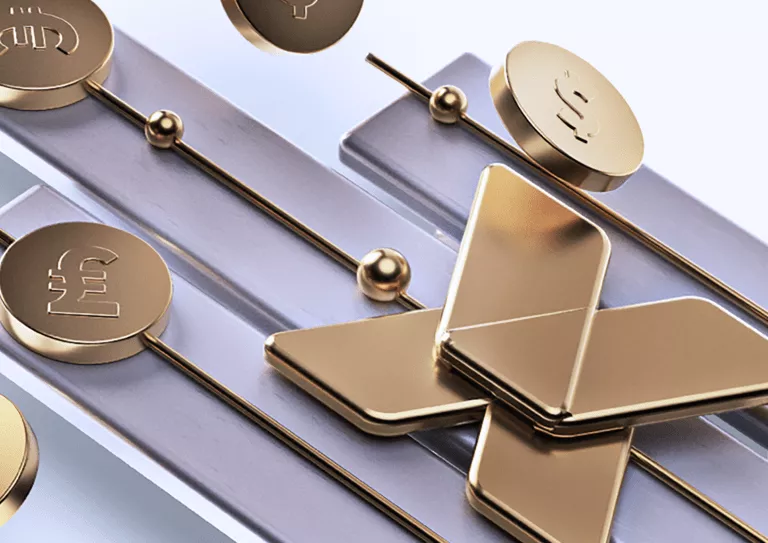 Start your online exchange business with Excoins
Create your own online currency exchange business and integrate your existing stationary system with Excoins – the latest money exchange solution from Sygnisoft. Excoins.pl is a professional tool integrating both channels, created in cooperation with many offline and online currency exchange owners. Excoins is a "all-features included" solution for servicing individual and corporate clients. Take advantage of the Excoins and provide your currency exchange online business with banks integration, modern and convenient interface, technical support, a lifetime license and all the important benefits giving you an advantage.
100
Millions PLN exchanged annually with Excoins
See how we created a well-known online currency exchange using Excoins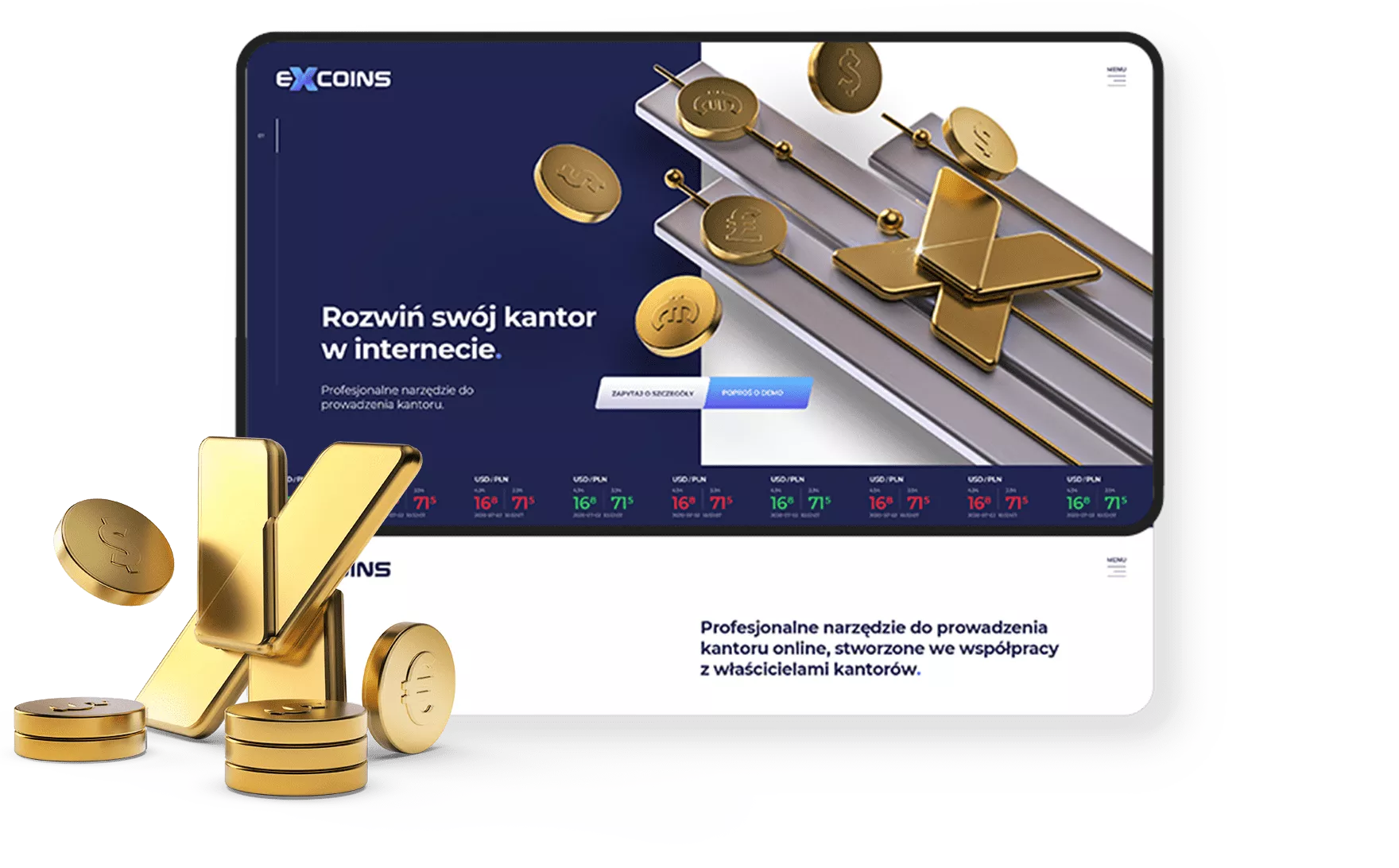 We have created fully custom system for the leading online exchange place in Poland. Thanks to our platform enabling banks integration, Kantor.com.pl efficiently benefits from offline and online synergy and builds new stream of clients.
Our dedicated support lets the company maintain the hightest level of system functionality and service, giving its clients outstanding experience.
Our regular support helps Kantor.com.pl to stay future-proof, safe and updated to often changes in money exchange industry.
Sygnisoft created an advanced system, handling many operations yet is easy and intuitive in everyday use and grows our business
kantor.com.pl