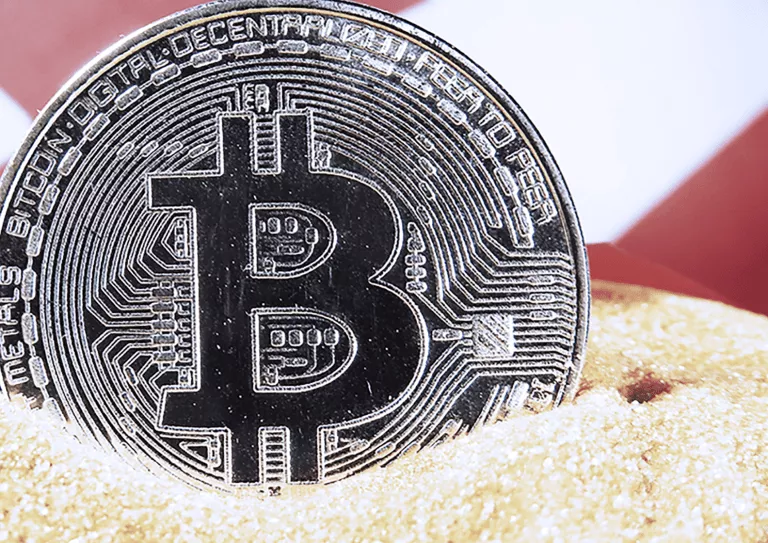 Digitize your business, using decentralized blockchain technology
Create your token or cryptocurrency and assign it to your company or selected project. Use the potential of tokenization and fundraising for investments thanks to the development and adaptation of blockchain technology and smart contracts.
Take advantage of our advisory and analysis of the financing needs of your company and the target group for tokens and marketing activities. We will also advise on the type of tokenization and the legal form of the issue (ICO, ETO, STO), the amounts to be obtained as part of the issue and the choice of currency in which customers will be able to buy a token.
At Sygnisoft, we also support in ensuring integration with KYC (Know Your Customer) and AML (Anti-Money Laundering) processes. The end result is a user-friendly web system, tailored to your needs and processed data.
4000
And more cryptocurrencies
7500
And more cryptostocks
See how we created and launched the international financial platform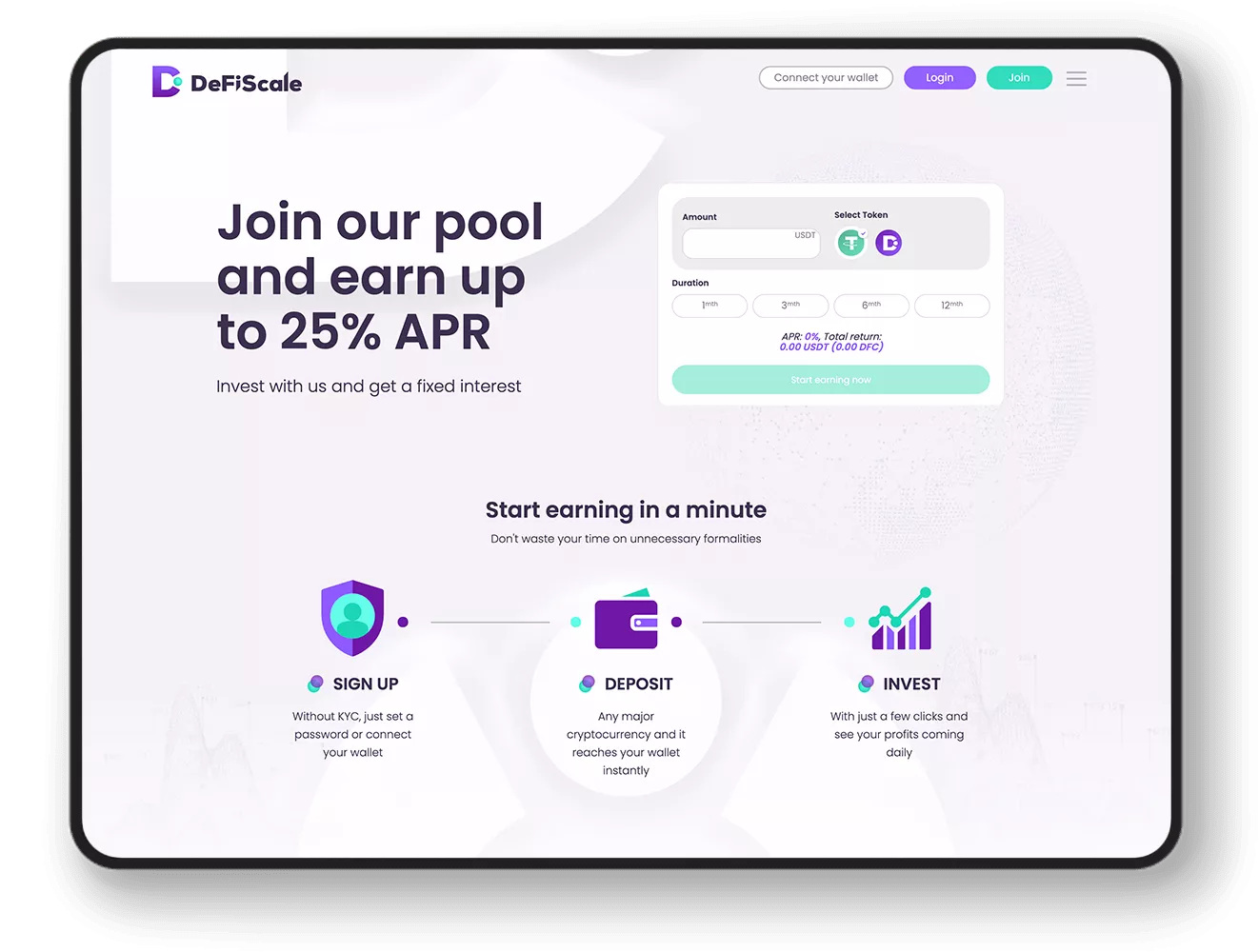 Sygnisoft S.A. Team created and launched for the client the international financial platform www.defiscale.io. We were involved in the creation and implementation of business and functional processes. Integration with cryptocurrency wallets allowed to provide unique security for the user and his transactions. The implemented solutions allow for great freedom in managing and introducing new products and new functionalities for customers. In addition, we created a modern and light user interface and the entire visual identification with the logo and Brand Book. As part of the project, the Sygnisoft team created and issued the ERC20 Token, which is the basis for the DeFiScale system.
Finance
Blockchain Technologies