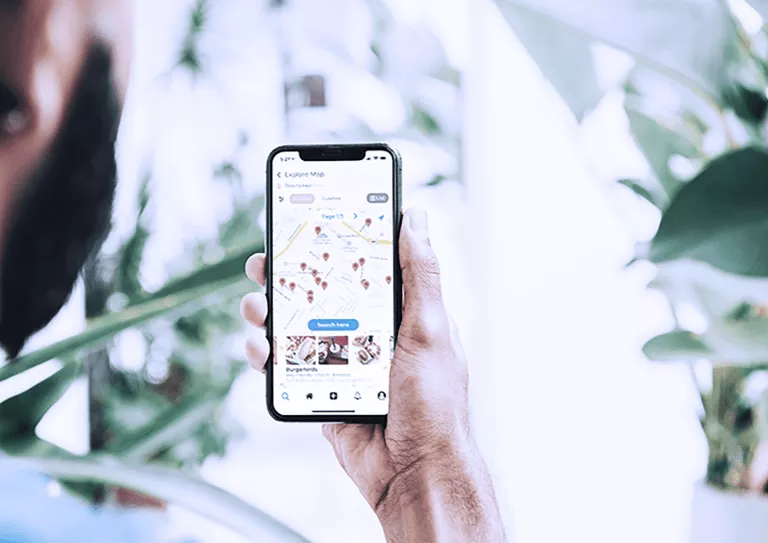 Create popular mobile applications
Create a mobile application for iOS and Android with Mobile First approach, which will make your clients love it and take your business to the next level. Mobile applications offer immediate access to your services and products, which is why applications are so popular among others in many areas e.g. the service businesses, e-commerce, education, banking. Attract customers' attention with an attractive design and intuitive user experience. Design the application for fast and convenient contact with your business, while maintaining the functionality of desktop solutions.
Our team creates mobile applications comprehensively, both in hybrid and native technologies, depending on the needs and requirements of the project. Thanks to the use of the latest technologies, our applications enable the optimization of many business processes, while ensuring a high level of functionality and security. Talk to our experts and take advantage of our advisory in the field of the mobile application market and make your solution future-proof and ready for changes in technology.
90%
of mobile time spend are apps
7.5
Millions of apps in App Store and Google Play