Custom software development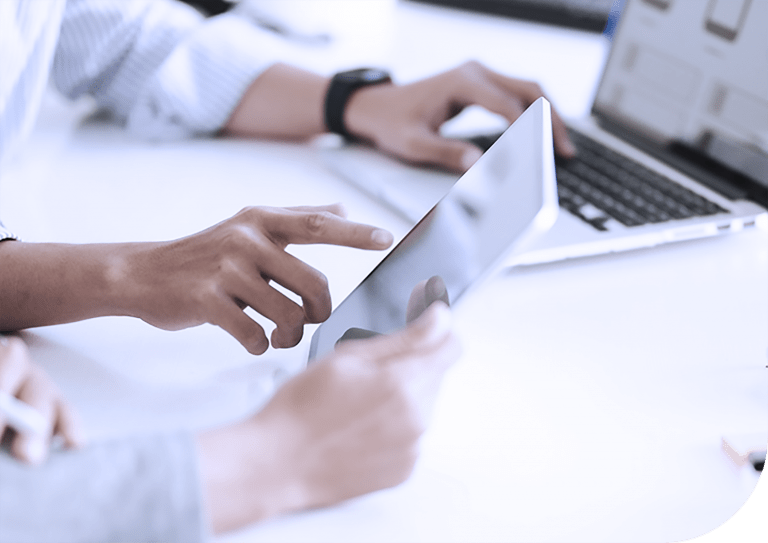 Get advantage with tailor-made app or system
Create a tailor-made digital solution that gets you ahead of your competition.
We are passionate about creating custom software based solutions and developing them. Let us guide you through the whole process to better answer the needs of your organization, clients and market regulations.
Our software development process meets the latest trends and uses the most effective and scalable technologies. We help our clients to integrate the solution with all other existing systems in the company and ensure it grows with changing needs.
Do you have an idea that you want to validate? Or maybe you have a solution that can't wait until your internal resources are free?
Whether you are a part of a global corporation, you run a family business or a promising start-up, we will help you create a Minimum Viable Product and will seamlessly lead you to beta version of you innovation, as an external team, working just like your own.
Development of the leading on-line exchange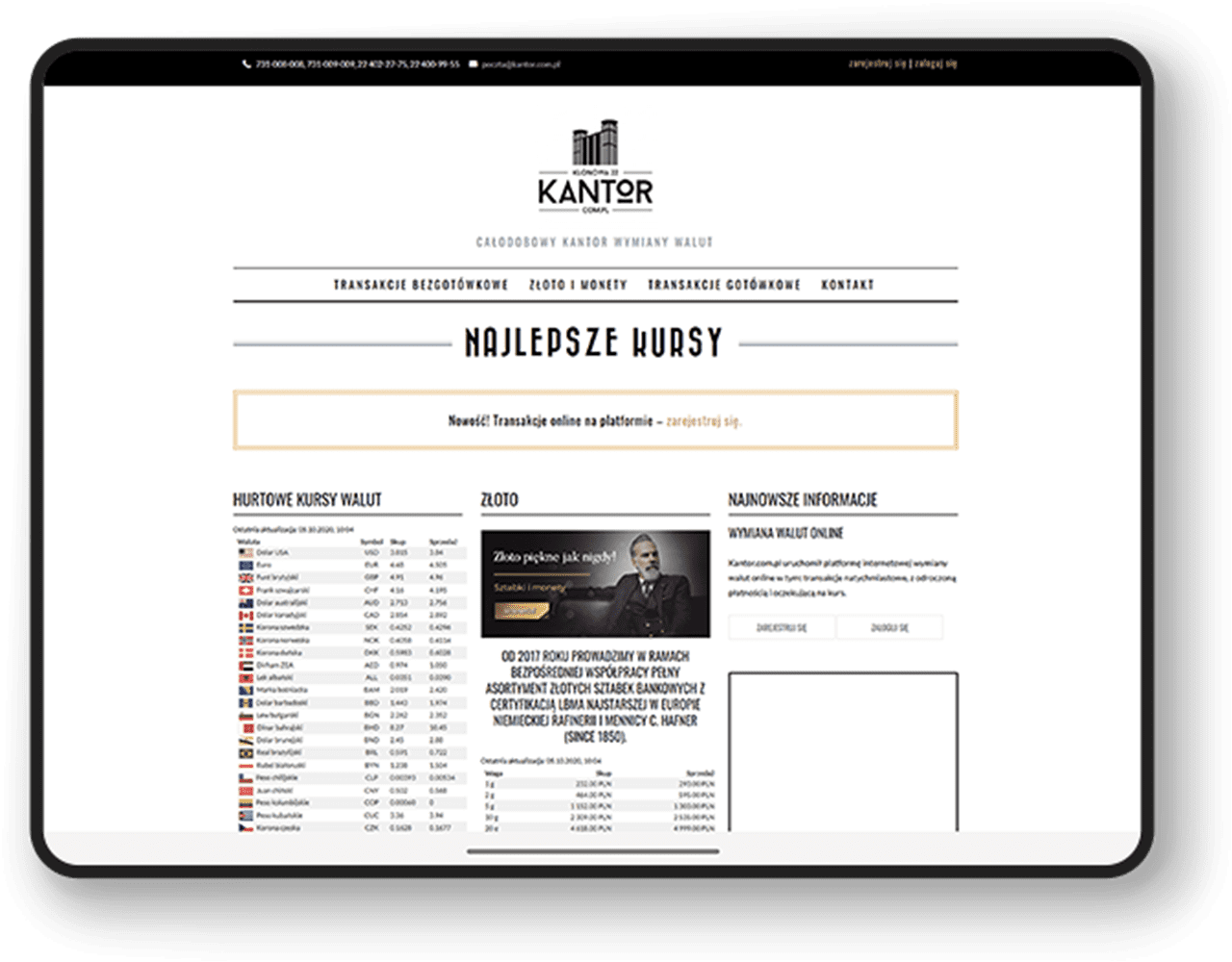 We have created a fully custom system for the leading online exchange place in Poland. Thanks to our platform, Kantor.com.pl is integrated with banks integration and efficiently benefits from offline-online synergy, building new streams of clients.
Our dedicated support maintains the highest level of system functionality and service, giving its clients outstanding experience. Moreover, Kantor.com.pl stays future-proof, safe and updated to changes in the money exchange industry.
Finance
Symfony, Angular, HTML5
Sygnisoft created an advanced system, handling many operations yet is easy and intuitive in everyday use and the most important - grows our business
Kantor.com.pl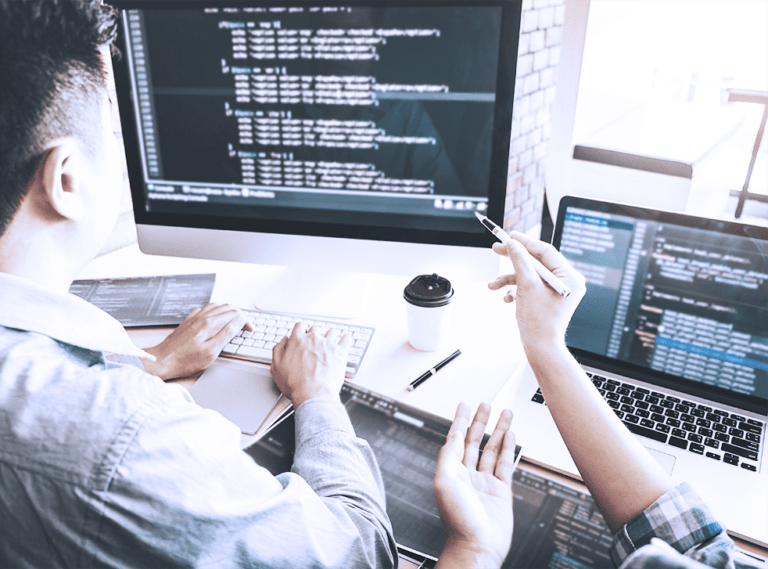 Delight you clients with modern and efficient web app
Tell us about your goals and needs. Developing a custom made app with Sygnisoft means building a digital product adjusted to your company's individual strategy. Create beautiful web application and attract your clients with well-designed UX and UI based on latest design trends. We will help you to choose the right technology that will work best in your idea's execution. If you want to build an MVP, you are sure you will get it with caring for every detail. Starting from in-depth needs analysis, through functional project to development, test and launch.
Prepare you most future-proof solution with us that meets challenges of today's digital economy. Talk to our experts.
Learn how we created on of the most popular on-line casino in the world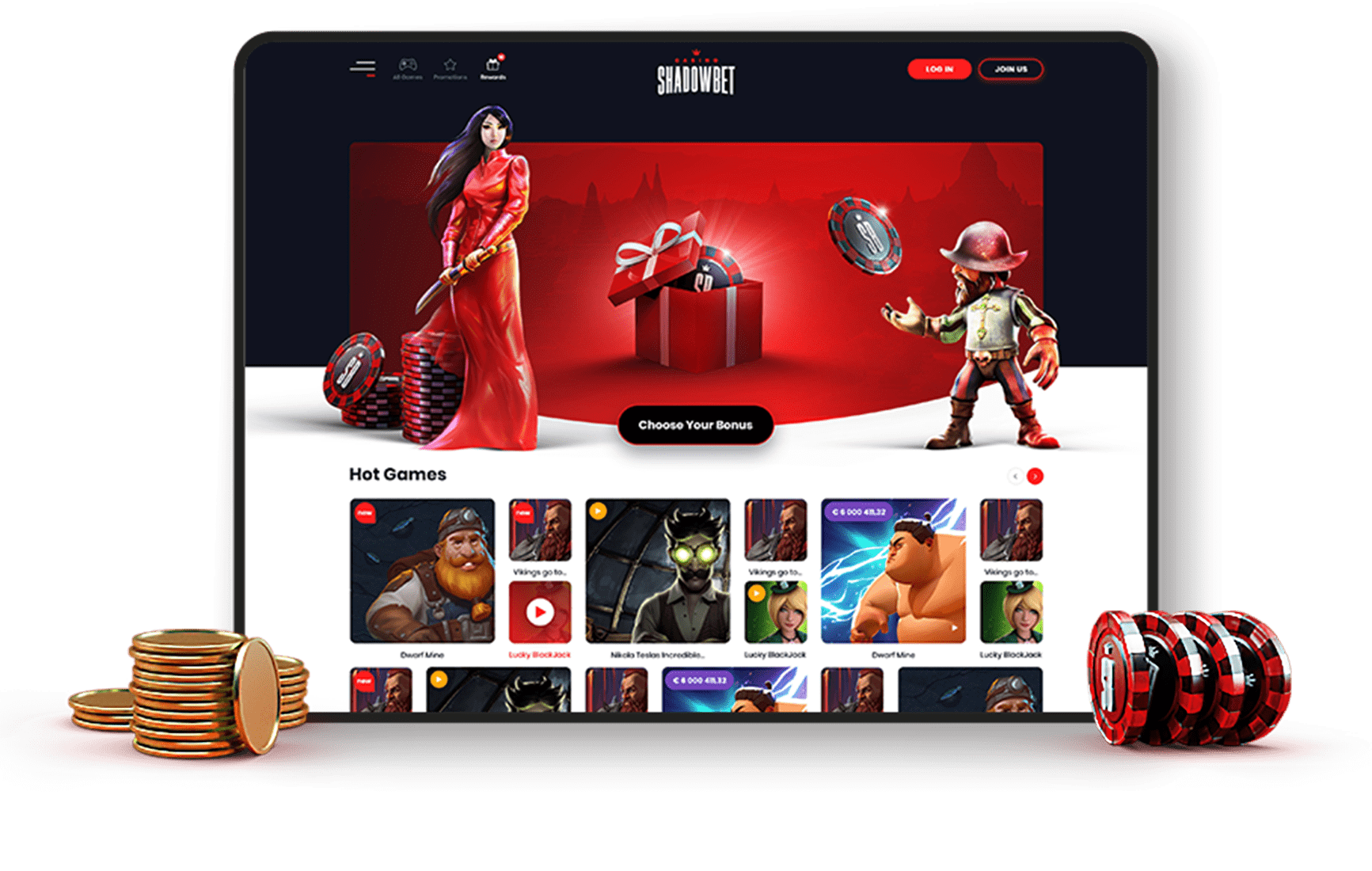 From the very beginning we were looking to create the real competitive advantage of our platform. Finally we have managed to design and develop a unique solution, mechanisms and software, that just let users feel special, always.
An important point of the casino, were the games we created. But to guarantee long-term platform's success we brought to life a team responsible for clients' acquisition.
Finally, we combined the acquisition strategy and the loyalty program into one offer. From the first moment of contact with the advertising banner, we engaged the customer in a specially created bonus game in which customers earn attractive prizes, even before the registration process.
Sygnisoft started to work for ShadowBet.com as a contractor, but along with the development of the platform, we changed our role. Today, we are a producer of the platform and player acquisition system. Results? There are over 100,000 active users playing regularly on ShadowBet.com
Finance
Symfony, Angular, HTML5
ShadowBet.com was created by Sygnisoft and has become a brand that is recognized all over the world. In addition to an effective platform and engaging games, Sygnisoft helps us successfully attract more and more clients everyday.
ShadowBet.com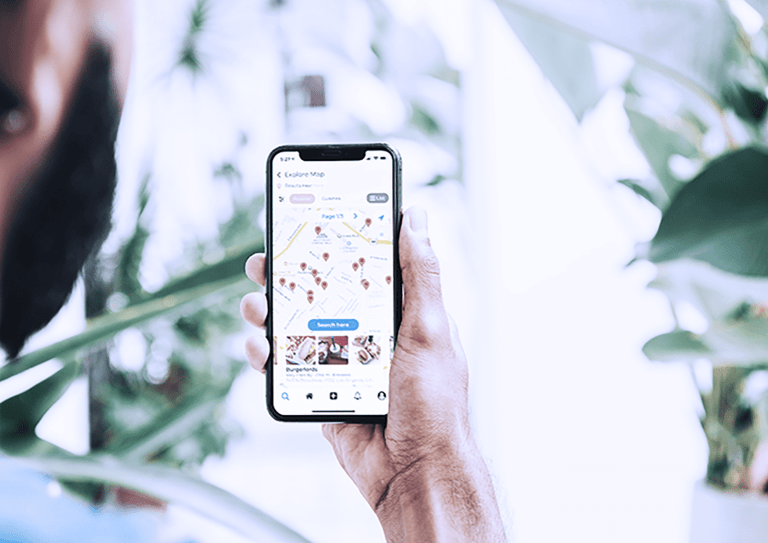 Create popular mobile applications
Create a mobile application with Mobile First approach and make your fans love it. Attract customers with an astonishing experience and design. Design the application for fast and convenient contact with your business, while maintaining the functionality of desktop solutions. Get a future-proof solution, ready for changes in technology. Talk to our experts.
90%
of mobile time spend are apps
7.5
Millions of apps in App Store and Google Play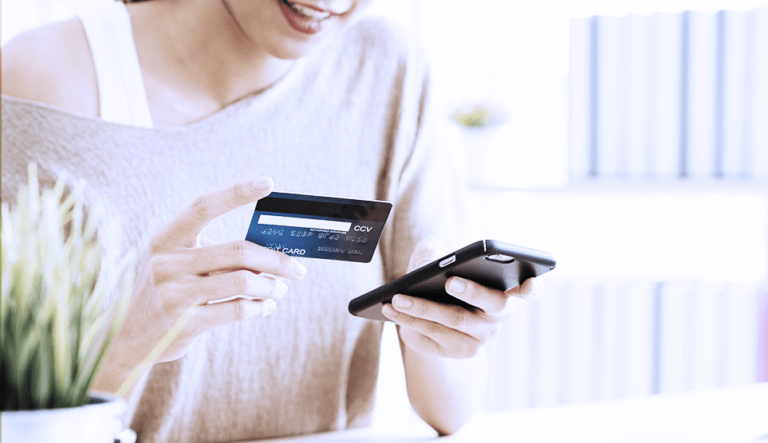 Acquire clients for your business
Most companies that start selling on the Internet have to make a decision whether to buy an out-of-the-box application and adapt their existing business model to the available functionalities, or to adapt the e-commerce application to their business in order to use current processes to build a competitive advantage. Sygnisoft helps entrepreneurs to create an application dedicated to specific expectations and requirements. We do not use compromise solutions in our applications, we create them in a way that best suit to the specificity of the industry and the strategic goals of the client. Our e-commerce platforms can be freely integrated with external systems and developed with new functionalities such as BtoB, BtoC, loyalty programs, consumer clubs, gamification and other applications related to logistics or finance. Dedicated e-commerce solutions are ideal for entrepreneurs who have experience in on-line sales and want to change the temporary platform into a dedicated system that will help them develop even faster and respond to customer expectations and for very specific industry services and products, where the available applications just don't work. Our e-commerce solutions also perfectly meet the needs of innovative startups, where the sales model and customer service process stand out from the market standards, so the solution used must also be "tailored".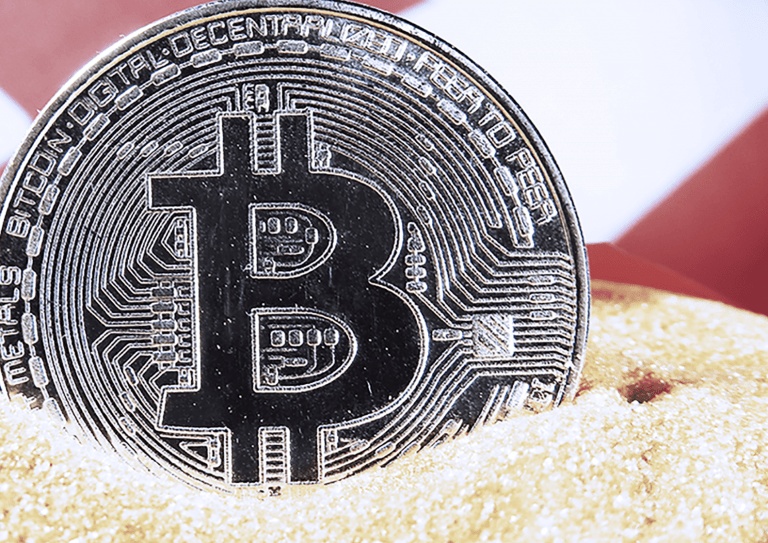 Digitize your business, using decentralized blockchain technology
Create your token or cryptocurrency and assign it to your company or selected project. Use the potential of tokenization and fundraising for investments thanks to the development and adaptation of blockchain technology and smart contracts.
Take advantage of our advisory and analysis of the financing needs of your company and the target group for tokens and marketing activities. We will also advise on the type of tokenization and the legal form of the issue (ICO, ETO, STO), the amounts to be obtained as part of the issue and the choice of currency in which customers will be able to buy a token.
At Sygnisoft, we also support in ensuring integration with KYC (Know Your Customer) and AML (Anti-Money Laundering) processes. The end result is a user-friendly web system, tailored to your needs and processed data.
4000
And more cryptocurrencies
7500
And more cryptostocks
See how we created and launched the international financial platform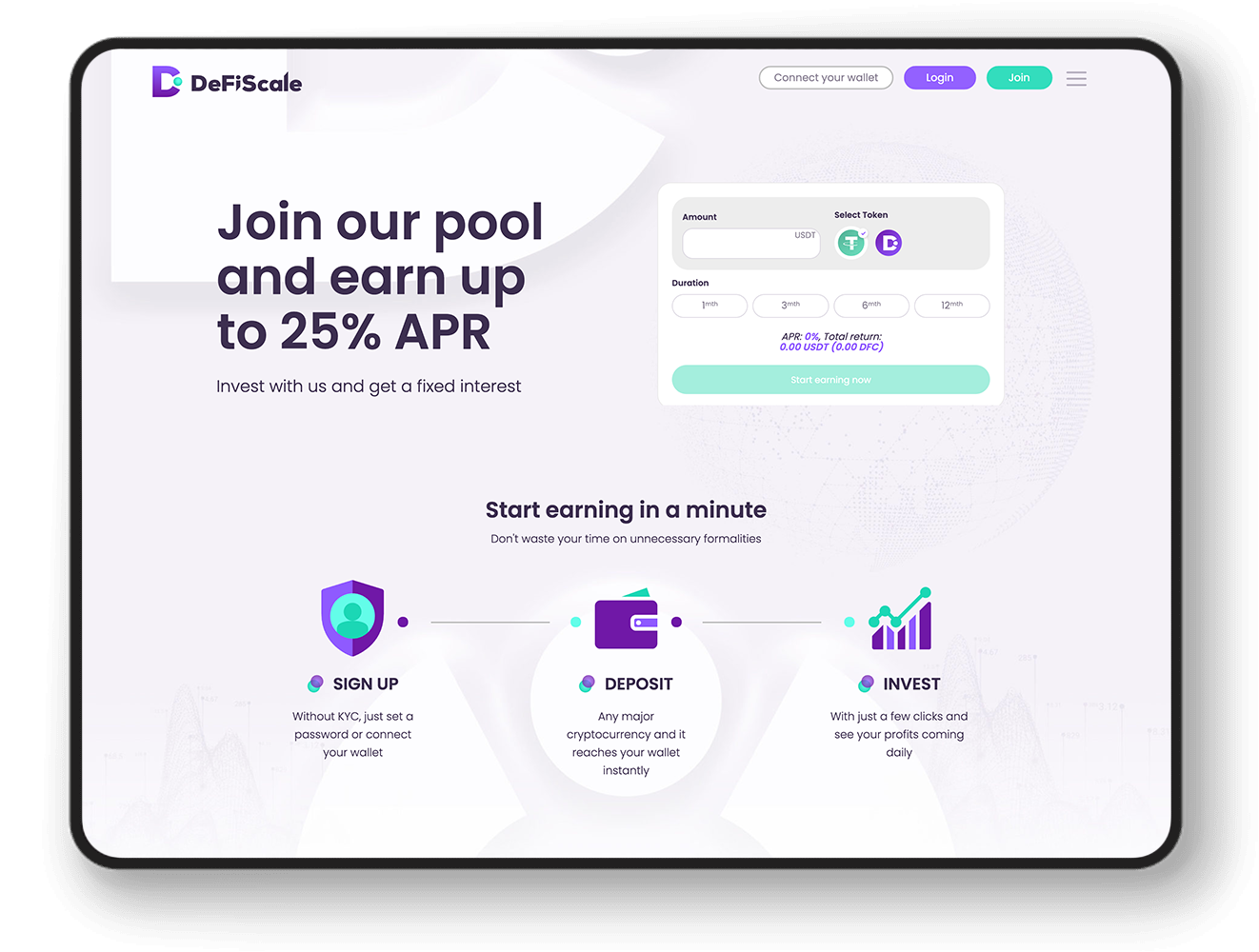 Sygnisoft S.A. Team created and launched for the client the international financial platform www.defiscale.io. We were involved in the creation and implementation of business and functional processes. Integration with cryptocurrency wallets allowed to provide unique security for the user and his transactions. The implemented solutions allow for great freedom in managing and introducing new products and new functionalities for customers. In addition, we created a modern and light user interface and the entire visual identification with the logo and Brand Book. As part of the project, the Sygnisoft team created and issued the ERC20 Token, which is the basis for the DeFiScale system.
Finance
Blockchain Technologies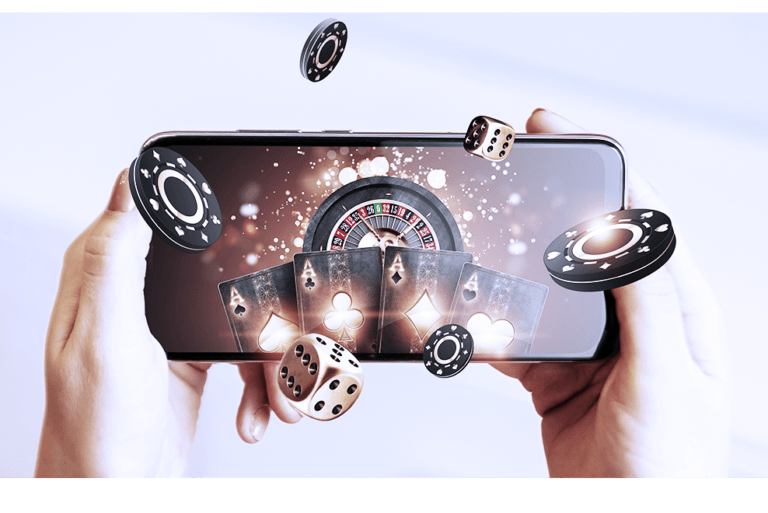 Make your dreams of creating a mobile game come true
Create a mobile game for iOS and Android that will delight thousands of players around the world. The global mobile gaming market is already the largest gaming segment in terms of revenue, although it is still constantly growing. Apart from pure entertainment games are also an innovative tool for engaging users around the brand/product and promoting various ventures. Our team creates games comprehensively in the field of design, programming and graphics.
Take advantage of our advisory and analysis of the potential of a game idea and optimizing key business indicators (monetization, retention, profitability ratios). Our experts also advise on introducing the game to the market: testing, promotion and distribution.
77,6
billions of dollars in revenue generated by the mobile games market
6
close relationships with global mobile games publishers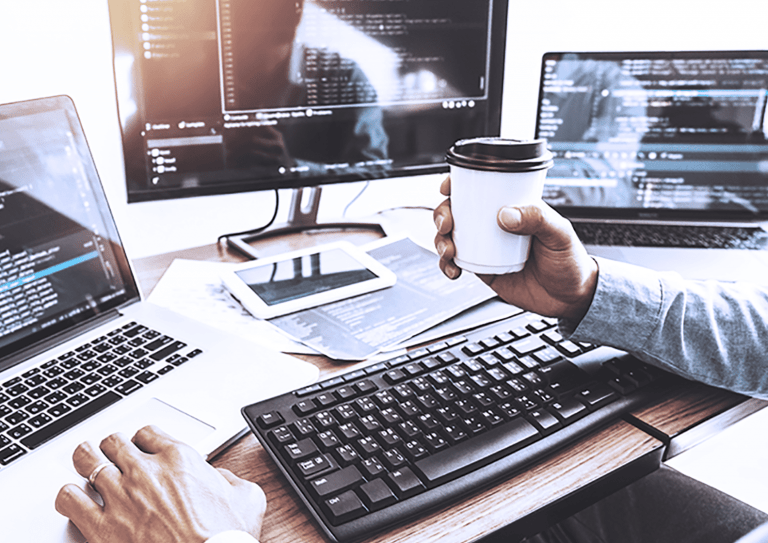 Strength of integrated systems
Effectively integrate new software with all solutions and technologies used in your company. Combine systems so that they seamlessly work together. Take advantage of the development of technology and digitization of the documents so that everything in the company works in harmony. Talk to our experts who will advise you and help choose the right solution.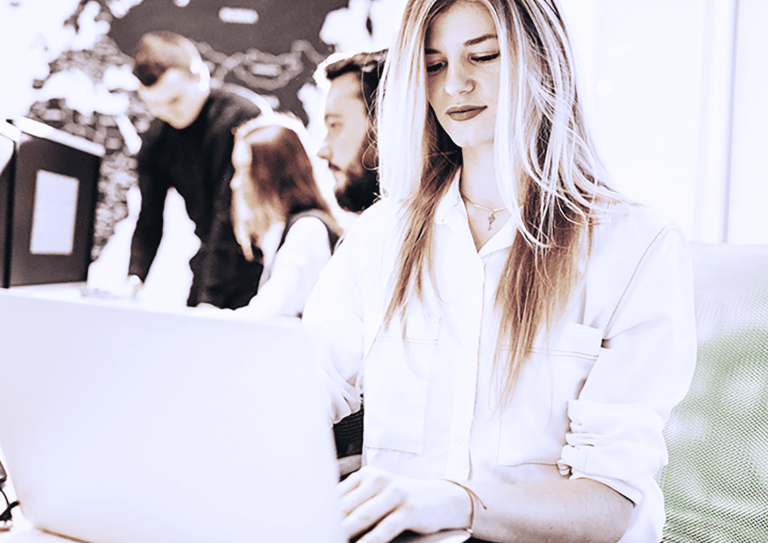 Secure support and maintenance
Develop solutions and protect them against threats. Guarantee the stability and security of your solutions thanks to our maintenance and support service for running applications, systems and IT infrastructure. Talk to our team who will take care of your software and ensure long-term maintenance in line with today's and future requirements.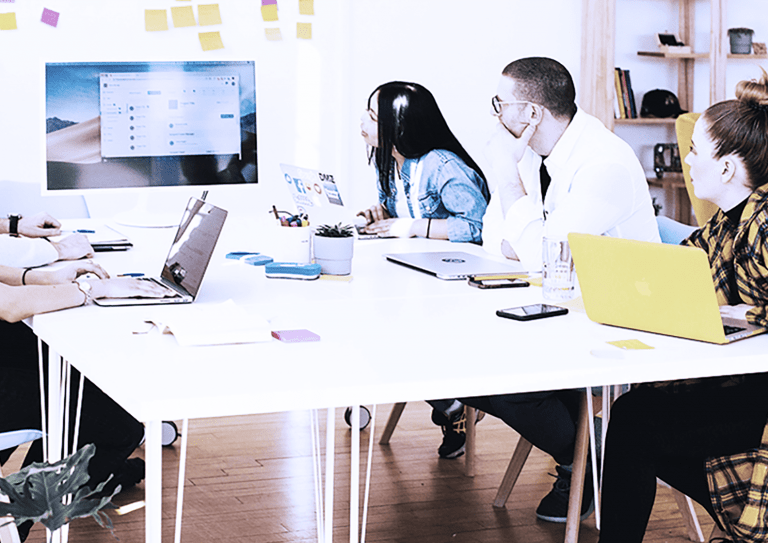 Before you start, set the right goal
The right digital solution is the result of the business plan. Let us help you define your business model, target groups, prices, distribution, markets, break-even point. Maximize the chances of venture's success, conduct market research, validate the idea with clients and see what should be improved.