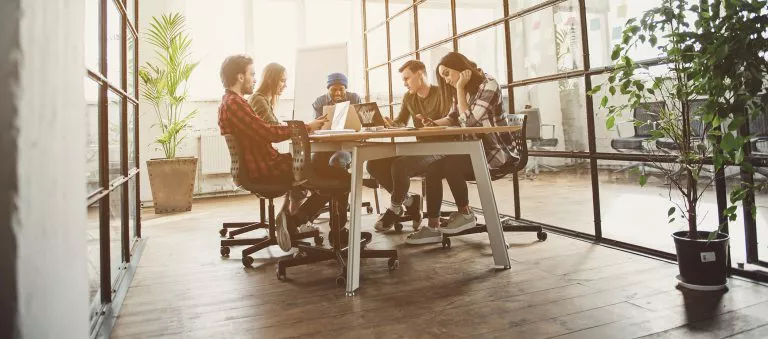 Meet our values, mission and vision
We have been operating in the IT market since 2006, initially as e-Business Solutions Sp. z o.o., which specialized in dedicated applications as well as ecommerce websites and loyalty platforms.
In 2015, along with the change of the legal form, we established Sygnisoft S.A., which continues the activity of the previous company. We have significantly expanded the scope of our services, comprehensively helping Polish and international clients to grow their business.
Today, Sygnisoft is created by over
30 specialists

, and above all - enthusiasts - with experience in the most advanced technological projects.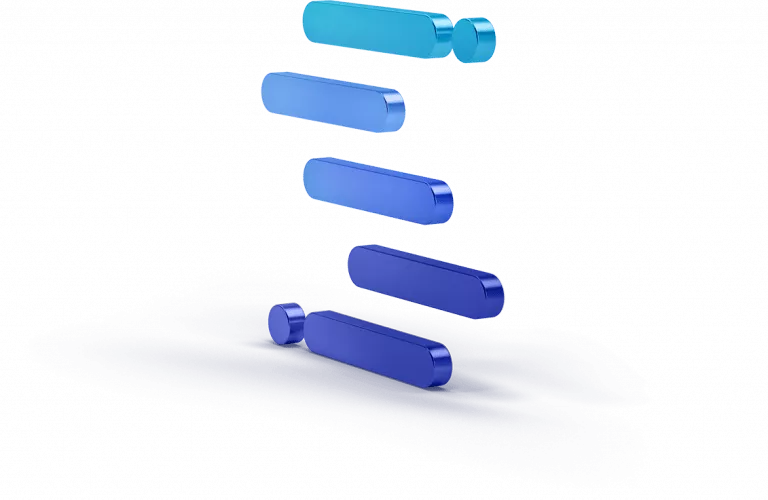 Our Mission and Vision define where we see ourselves in business and where we want to go.

Mission
Create solutions empowering businesses to grow.
Vision
Giving our clients the advantage in response of digital world's
Our core values
Engagement
Initiative
Knowledge
Work-life balance
Trust
Authenticity
Relations
Our rules
Sygnisoft values ​​helped us to create Sygnisoft Principles. They put the values ​​into action and support us in organizing our work and making the most important decisions.
Principle #1
We are passionate about problem solving. We try to do better every day.

Principle #2
We believe that we create our lives and are responsible for it. That is why we profess openness, courage, cooperation and proactivity in improving our daily work.

Principle #3
Knowledge is our competitive advantage. We take care of its development and exchange of knowledge in the team.

Principle #4
We believe that work is as important as family. We strive to deliver the highest possible satisfaction of our customers, yet caring of our families and health.

Principle #5
We trust each other. This responsibility inspires us.

Principle #6
We value being ourselves while respecting each other.

Principle #7
Every day we care for perfect communication and good relations.