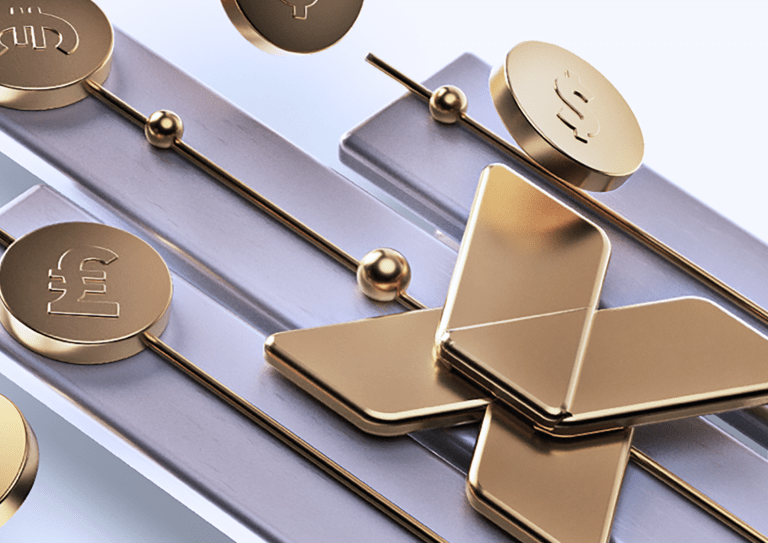 Start your online exchange business with Excoins
Create your own online currency exchange business and integrate your existing stationary system with Excoins – the latest money exchange solution from Sygnisoft. Excoins.pl is a professional tool integrating both channels, created in cooperation with many offline and online currency exchange owners. Excoins is a "all-features included" solution for servicing individual and corporate clients. Take advantage of the Excoins and provide your currency exchange online business with banks integration, modern and convenient interface, technical support, a lifetime license and all the important benefits giving you an advantage.
100
Millions PLN exchanged annually with Excoins
Zobacz, jak stworzyliśmy znany kantor internetowy z wykorzystaniem Excoins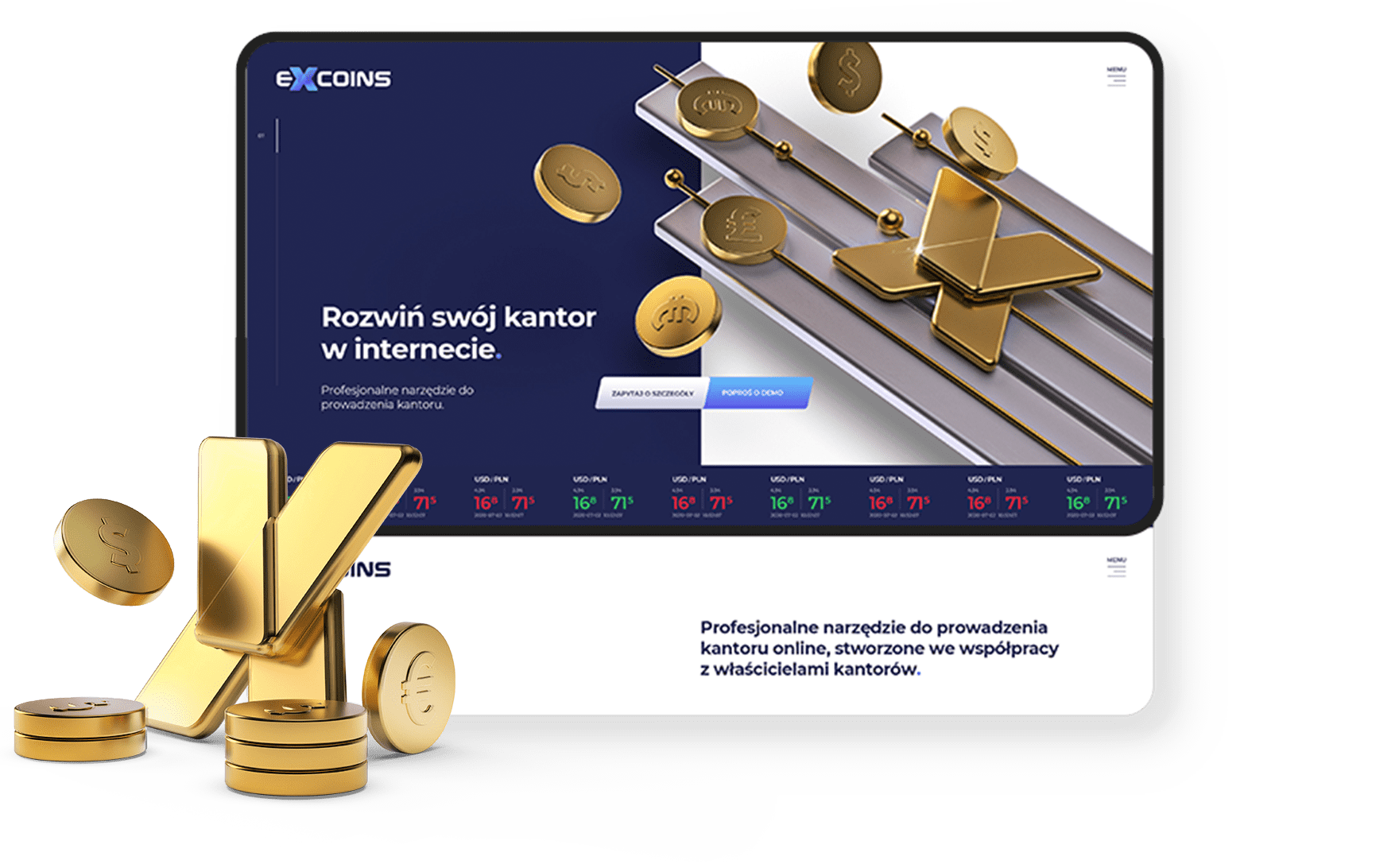 We have created fully custom system for the leading online exchange place in Poland. Thanks to our platform enabling banks integration, Kantor.com.pl efficiently benefits from offline and online synergy and builds new stream of clients.
Our dedicated support lets the company maintain the hightest level of system functionality and service, giving its clients outstanding experience.
Our regular support helps Kantor.com.pl to stay future-proof, safe and updated to often changes in money exchange industry.
Sygnisoft created an advanced system, handling many operations yet is easy and intuitive in everyday use and grows our business
kantor.com.pl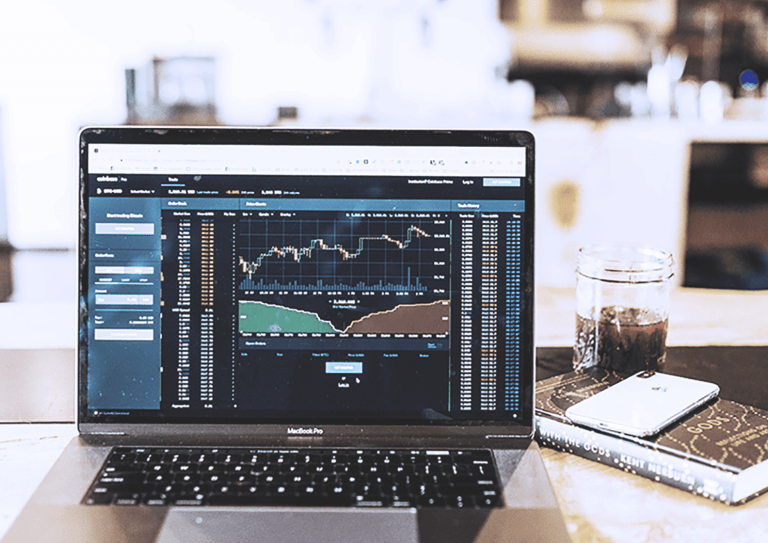 Deliver full service to Forex investors with a custom system
Thanks to the advanced Investor's Room application, successfully serving millions of customers globally, you can easily scale your business to new markets. The Investor's Room is a comprehensive service system, integrated with the most important tools for trading on the Forex market. Gain full control over your clients' investment system and give them the ability to manage all their investment accounts in one place. The Investor's Room gathers all the Forex financial operations in one place, executing all trades via the MetaTrader platform (MT4 and MT5). As part of the implementation, you also get an advanced CRM system, allowing for flexible configuration of offers and account types, as well as payment gateways. The system is ready to meet the requirements of various local regulators.
100
Millions of dollars annually in Investor Room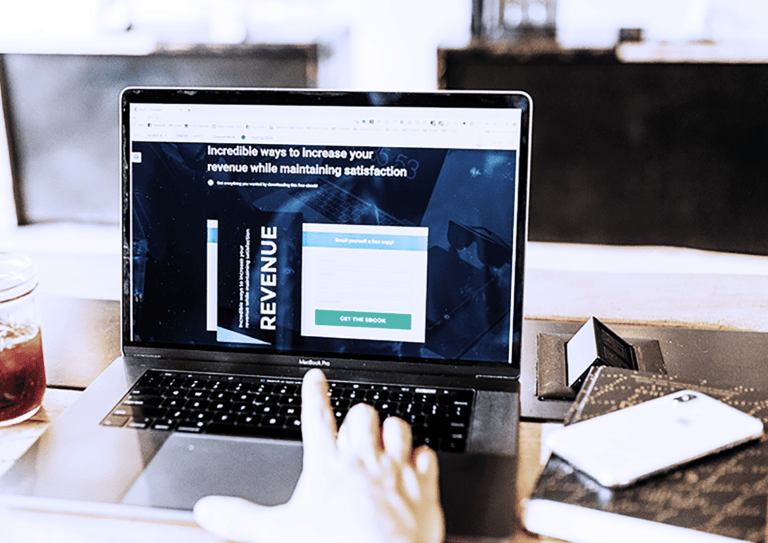 Earn more with Revchain thanks to efficient affiliation
Revchain tool allows you to earn more on affiliation and make it more effective. The system is designed to manage the most complex affiliate networks. Equip your business with a range of perfectly designed solutions that allow you to provide an instant service to your business partners. The Revchain system gives you the ability to integrate with any client's system and set up a flexible commission model (CPL, CPI, CPA, RevShare). Easily create multi-currency wallets and automatic reports for your affiliate and affiliate manager. Benefit from the power of automation and our expertise in the affiliate industry.
15
Years on affiliate market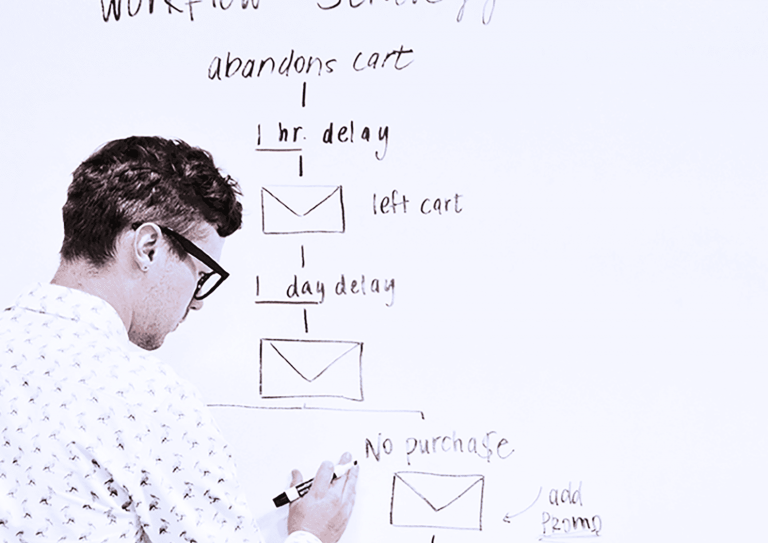 Improve your workflow and adjust it to your processes
Improve business processes in the organization thanks to our Workflow System. It creates and supports digital circulation of documents and other information. The solution improves teamwork, allowing to define and improve the roles of individual employees. It increases the efficiency of states between individual stages of the process and the entire process together. Better control means fewer errors, lower costs and more efficient service, as well as better satisfaction of employees and customers.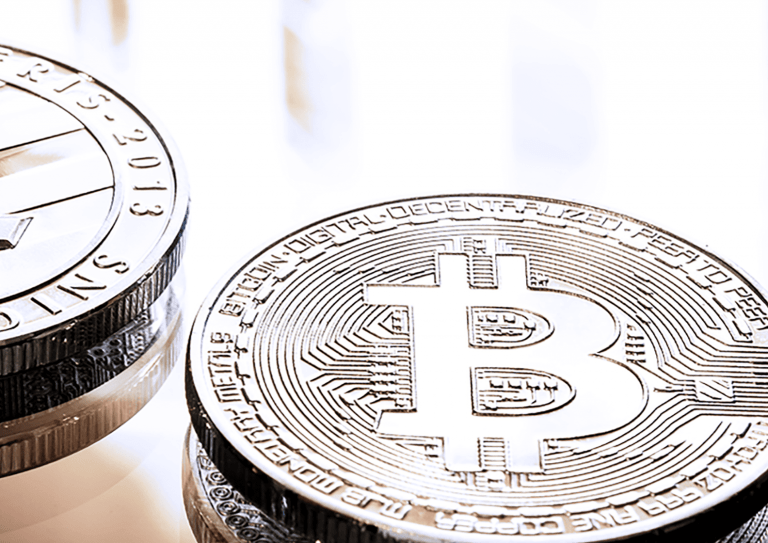 Grow your e-commerce sales
Take advantage of the exponential growth of the e-commerce market and the changing consumer habits. Increase the turnover in your e-shop and let your customers pay in cryptocurrencies. The Sygnisoft cryptocurrency payment gateway is a software developed by us that works reliably in several international e-commerce platforms. Easily and fully safely guides buyers through the transaction process with the use of cryptocurrencies at the conversion rates previously agreed between the e-shop and Sygnisoft. It's an easy way to increase your customer base, give existing buyers more options, and update your store image.
20.000
Transactions completed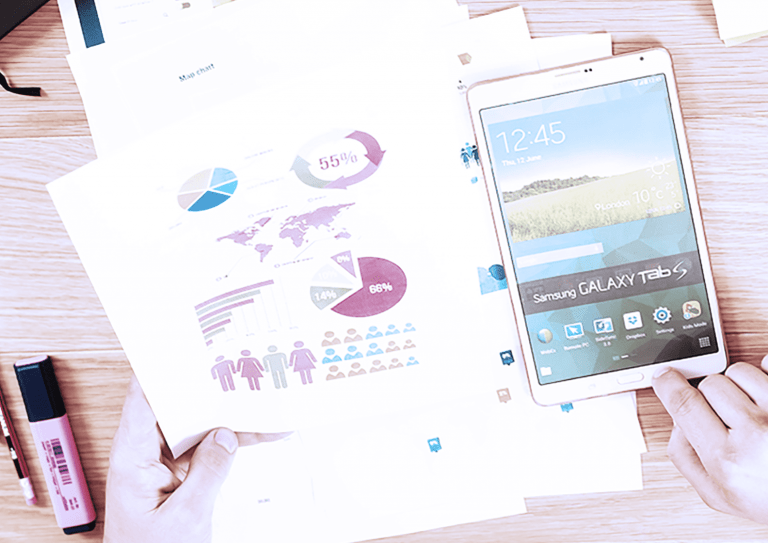 Built effective business with popular MLM Sales Management
Use one of the most profitable forms of marketing, which is Multi-Level-Marketing, with a dedicated modern MLM sales management tool. Motivate your salespeople to do better. Monitor your income and your team's income. Easily change transaction parameters and motivations. Develop your own structure and network by managing sales effectiveness and other elements affecting the business….
192
Billions of dollars in direct marketing in 2018
5
Biggest MLM companies are Avon, Herbalife, Amway, Vorwerk, Infinitus